Community Technical Support
APNIC provides financial, technical, and informational support to the Internet technical community to promote the growth of the Internet, particularly in developing economies where the deployment of Internet services can be challenging.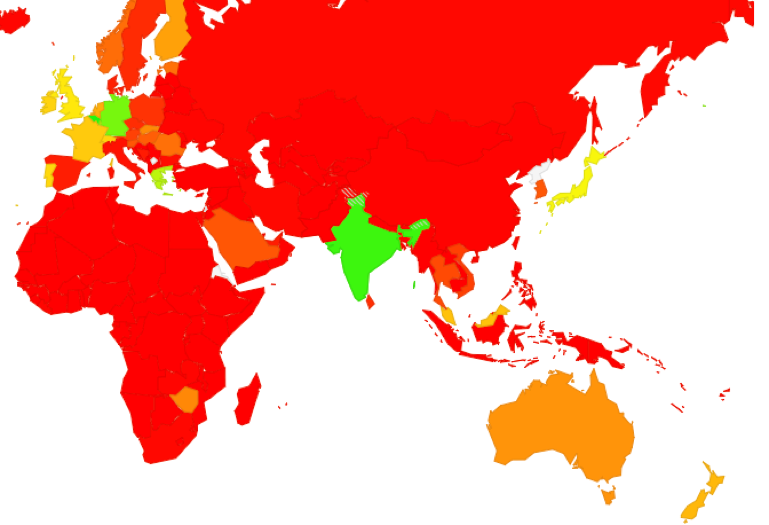 Get up-to-date information on routing, security, DNS, IPv6, policy and IP addressing issues.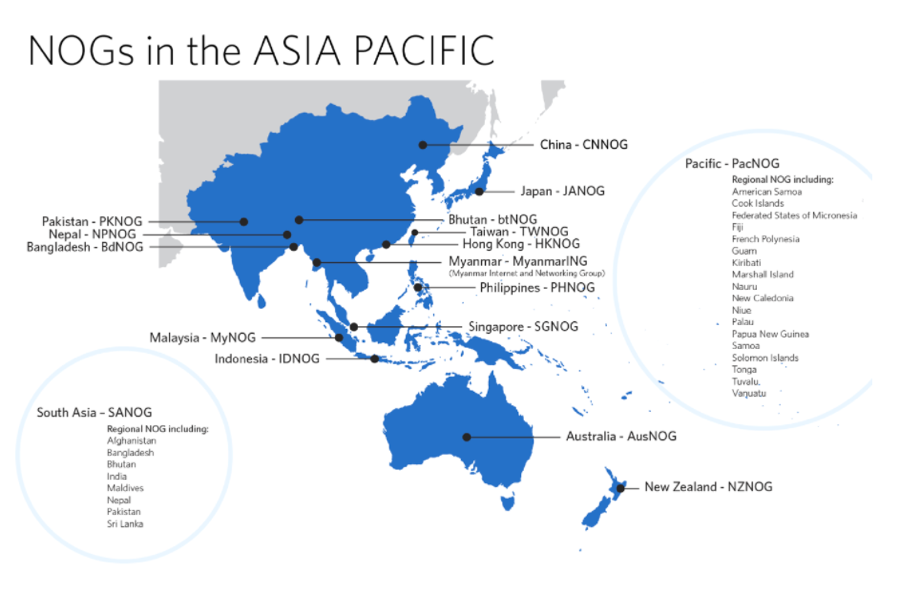 Share experiences, make new industry contacts, and learn from other network operators in your local economy by participating in NOG events. There are more than 15 NOGs in the APNIC region and new groups are being formed regularly.