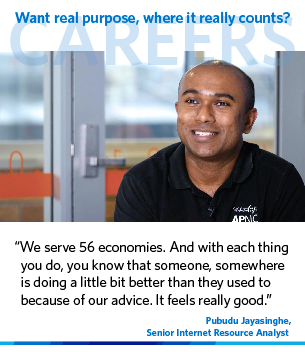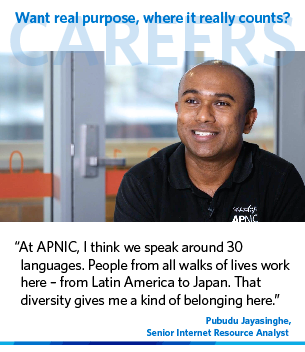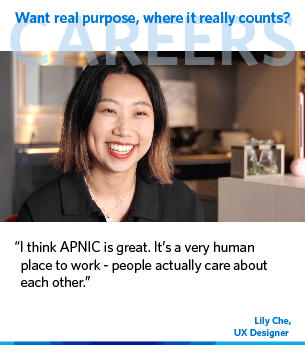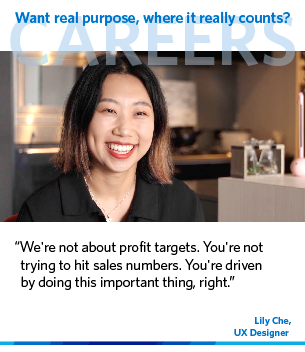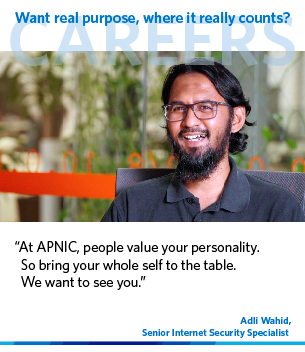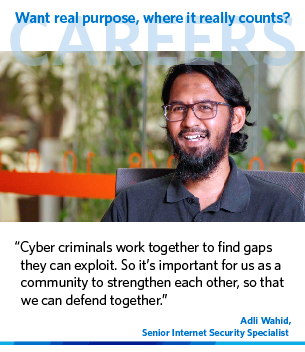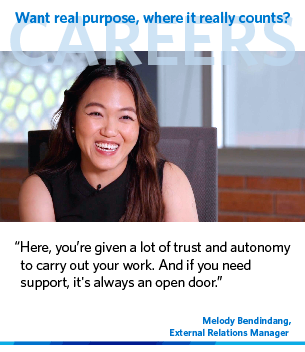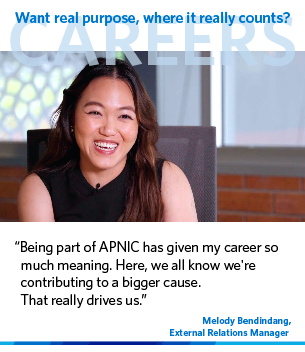 Who are we and what do we do?
As the Regional Internet Registry for the Asia Pacific, we work for the good of the Internet and the 4.7 billion people who use it across the globe.
We're an open, member-based Not-For-Profit and are responsible for distributing and managing Internet number resources (IP addresses and AS numbers) in 56 economies. These number resources are the building blocks for the Internet to operate and grow.
We also provide dedicated ongoing support to our 8,000+ members across Asia Pacific, and are invested in building essential technical skills in our region. We deliver training and technical assistance in multiple formats. We also develop and support open forums for Internet policy development, produce insightful research, and offer grants and fellowships.
Why is this so important?
The Internet has never been more powerful than it is today.
It can do so much good but it needs to be managed and developed with care.
The people who created the Internet decided right from the start that it should be a public resource that is managed and shared in a fair way. Today, that's more important – and more challenging – than ever before.
Every day, we work to make it happen.
By managing fair access to IP addresses…
By delivering support and guidance to those who are using them…
By leading and supporting open research, discussion and development across the globe…
We enable and promote an Internet that is open, stable and secure for all.
What we are working on right now
Our vision is a global, open, stable, and secure Internet.
And every day, we come together to help make it happen.
Here are just some of the services and initiatives we're delivering or supporting right now.
Get to Know Our people

Introducing our outstanding Senior Internet Security Specialist

Life as a UX Designer with an NFP
Why work with us?
Real purpose, where it really counts
We work for the good of the Internet and those who use it. Here, you'll contribute directly to a vital goal: to enable and promote an Internet that is open, stable and secure for all.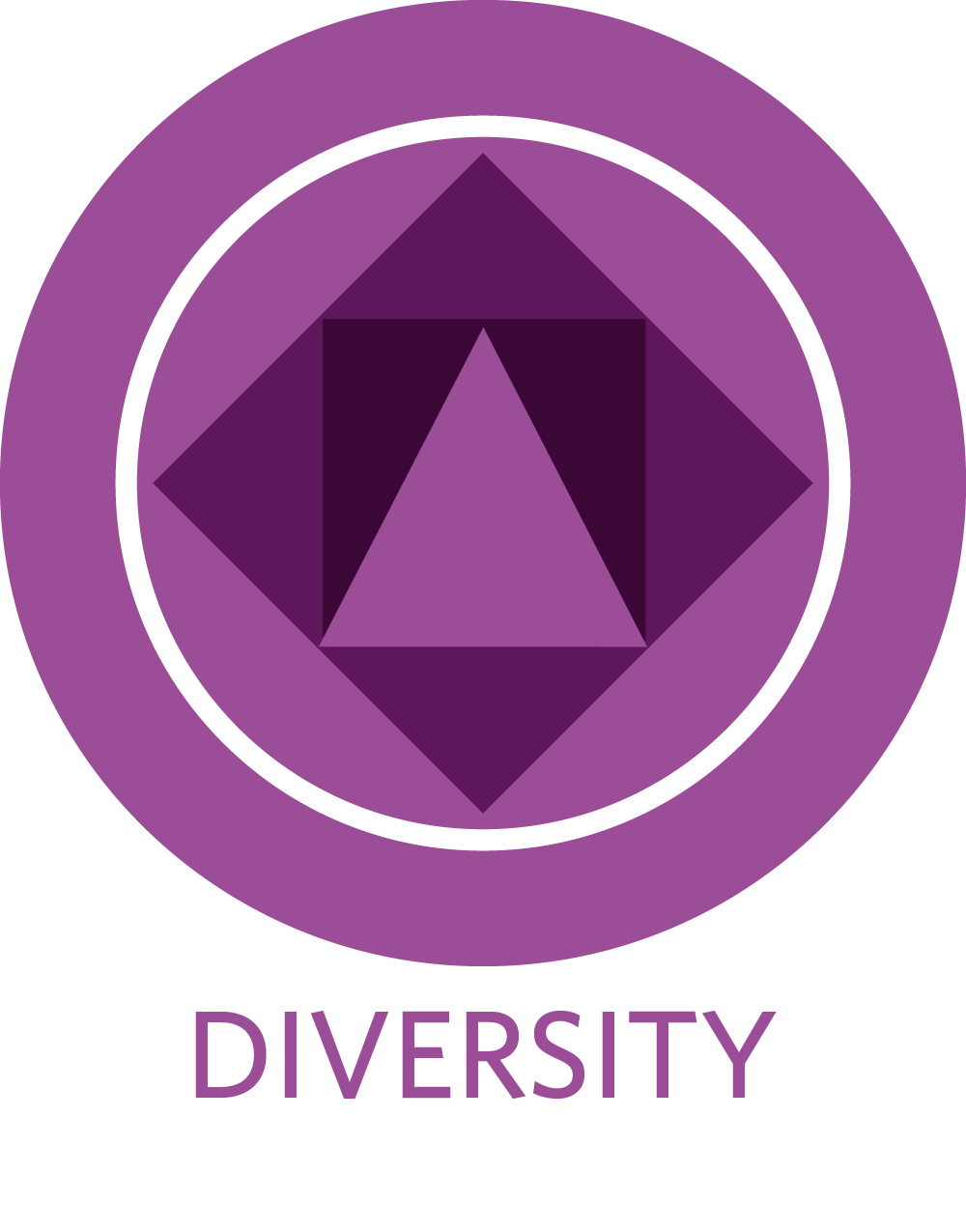 True diversity, deep respect
Join a dedicated team of over 110 people from over 35 countries. Our diversity really is our greatest strength – you'll be respected and included as we all work towards a common goal.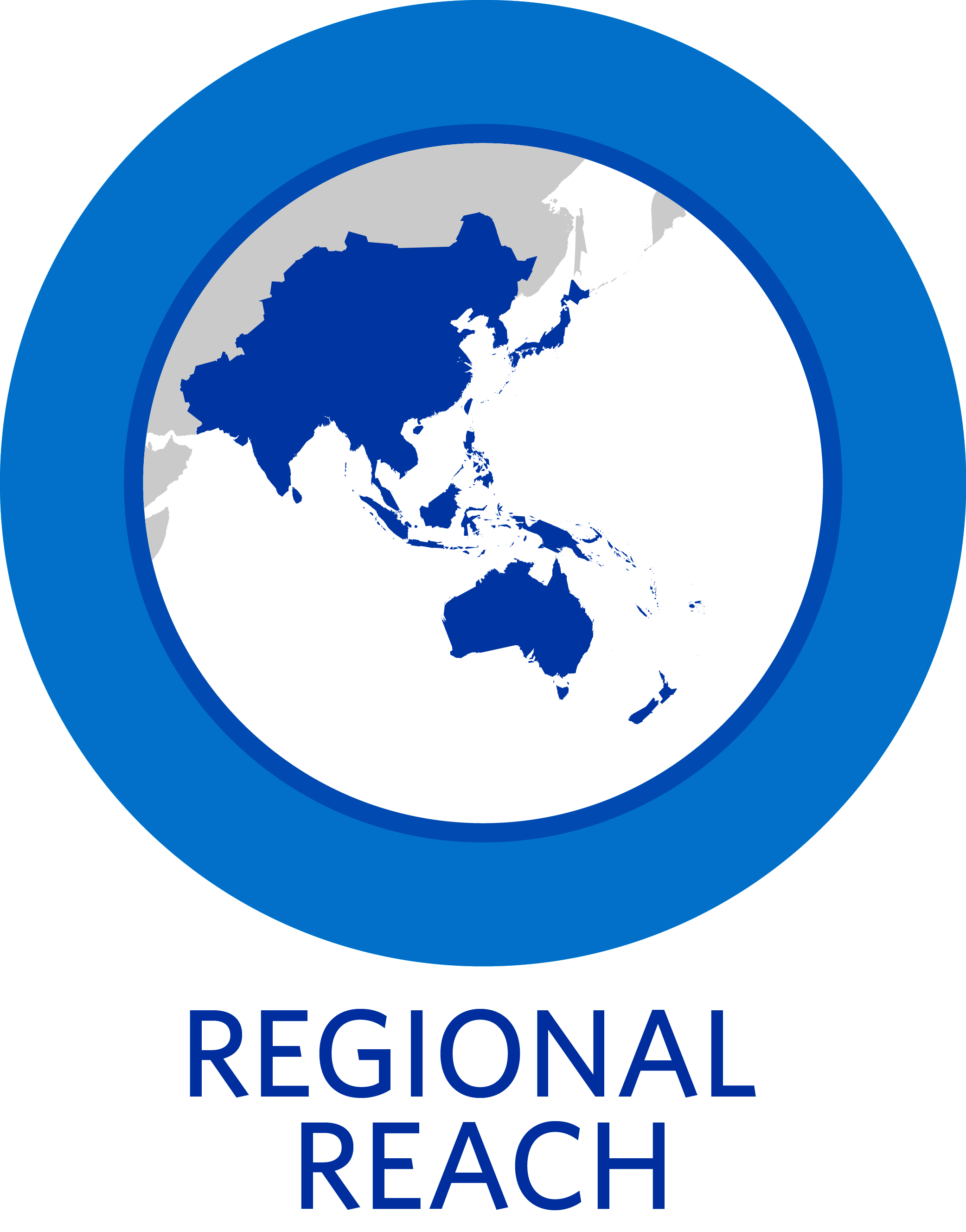 Connection and reach, beyond borders
Every day, we communicate and collaborate with people across Asia Pacific, to impact on communities everywhere. Here, you'll build a global network that counts.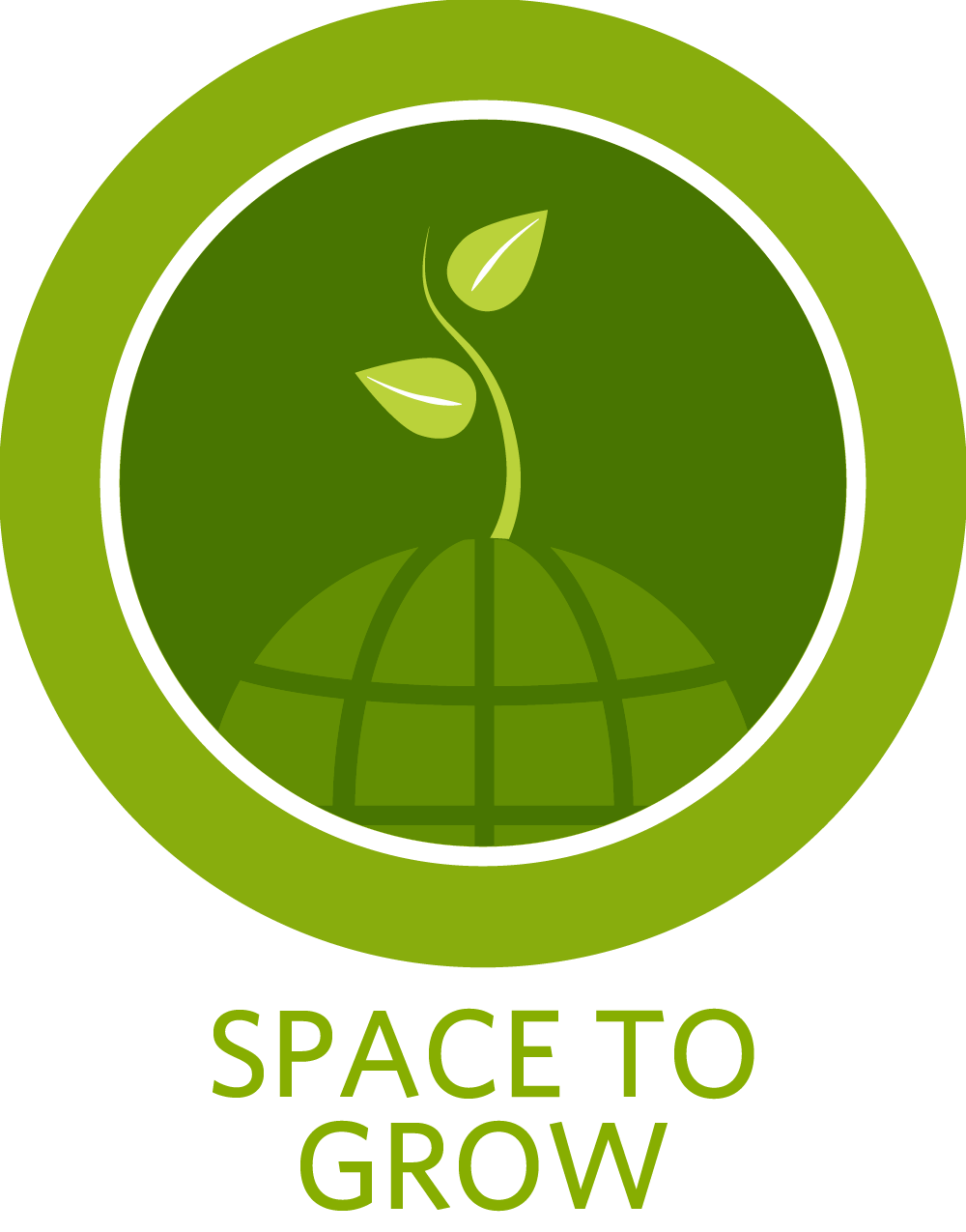 Trust and support, to own it and grow
Our people go the extra mile because they're empowered to do their best work, their way. You'll love taking ownership of your role, and you'll get the space to invest in the knowledge and skills that are important to you.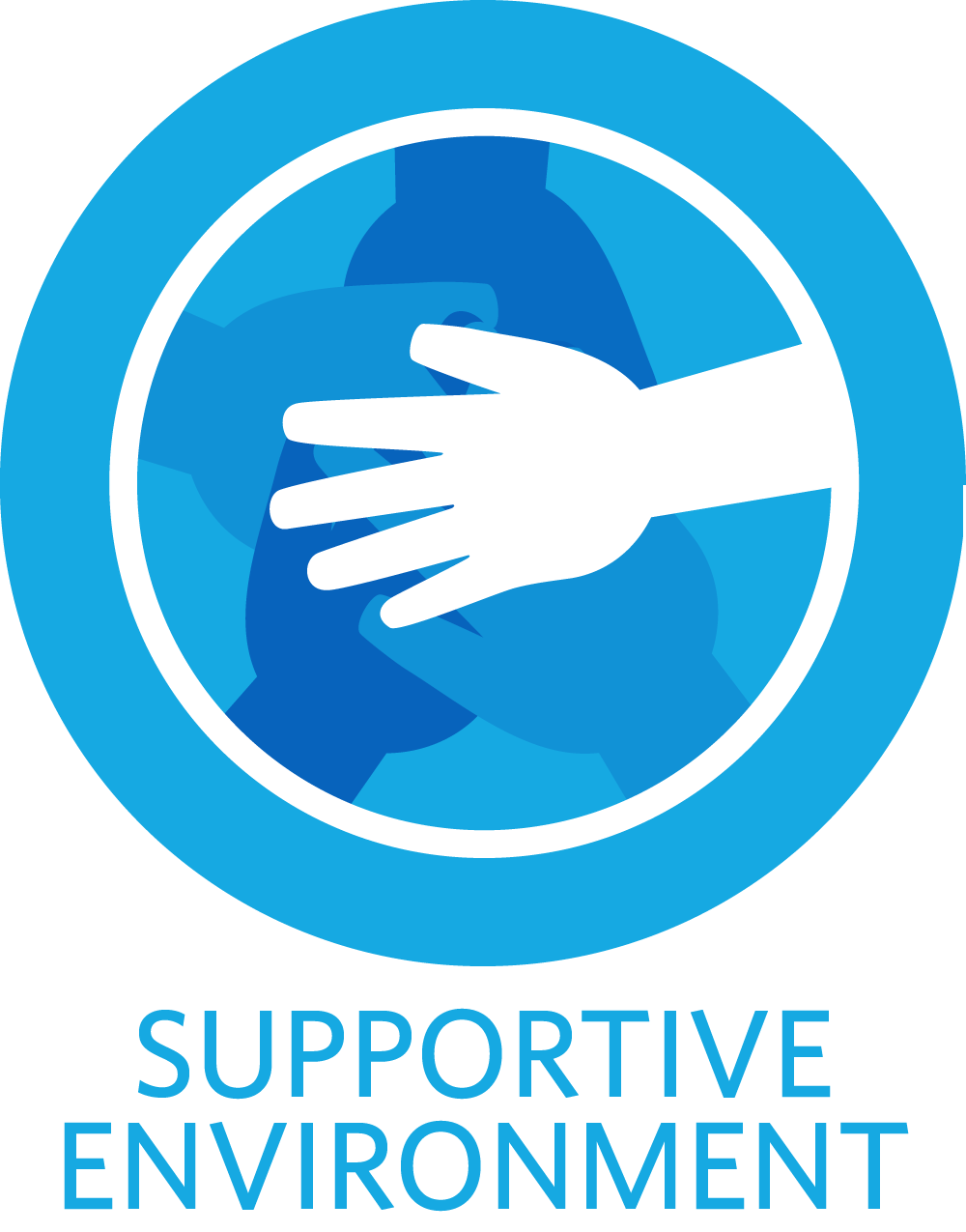 A great workplace, wherever you are
At APNIC, your wellbeing really matters. So we invest in a wide range of assistance programs and other benefits for all team members. And whether it's face to face, video conference or online chat, we prioritise meaningful connection and consistent care.