Who are we and what do we do?
As the Regional Internet Registry for the Asia Pacific, we work for the good of the Internet and the 4.5 billion people who use it across the region. We're a Not-For-Profit and are responsible for overseeing the distribution of IP addresses – and wider Internet addressing services - to governments, organisations and individuals. We also provide support to our membership of more than 8,000 across 56 economies.
Why is this so important?
The people who created the Internet decided right from the start that it should be a public resource and that it needs to be managed and shared in a fair way. We help make that happen. By managing fair access to IP addresses, and delivering support and guidance to those who are using them, we enable and promote an open and equal Internet in Asia Pacific and beyond.
Why work with us?
Powerful purpose. We work for the Internet
Work for the good of the Internet and those who use it. Make an important contribution serving the global Internet community and become a current or future leader in your field.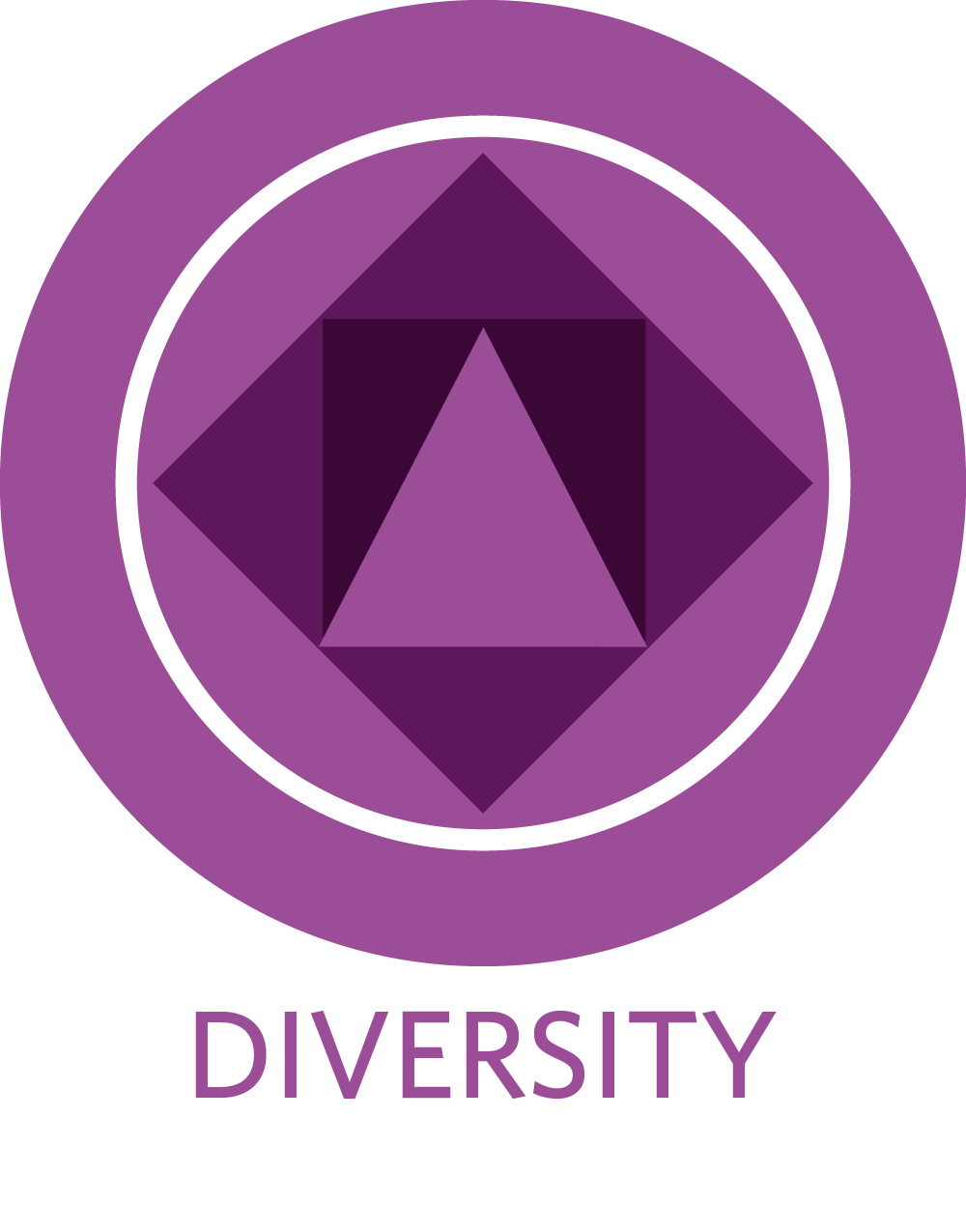 Diversity and Dedication
Work alongside 80 unique people from 29 countries. Be part of an inclusive, respectful team of smart people, all working towards a common goal.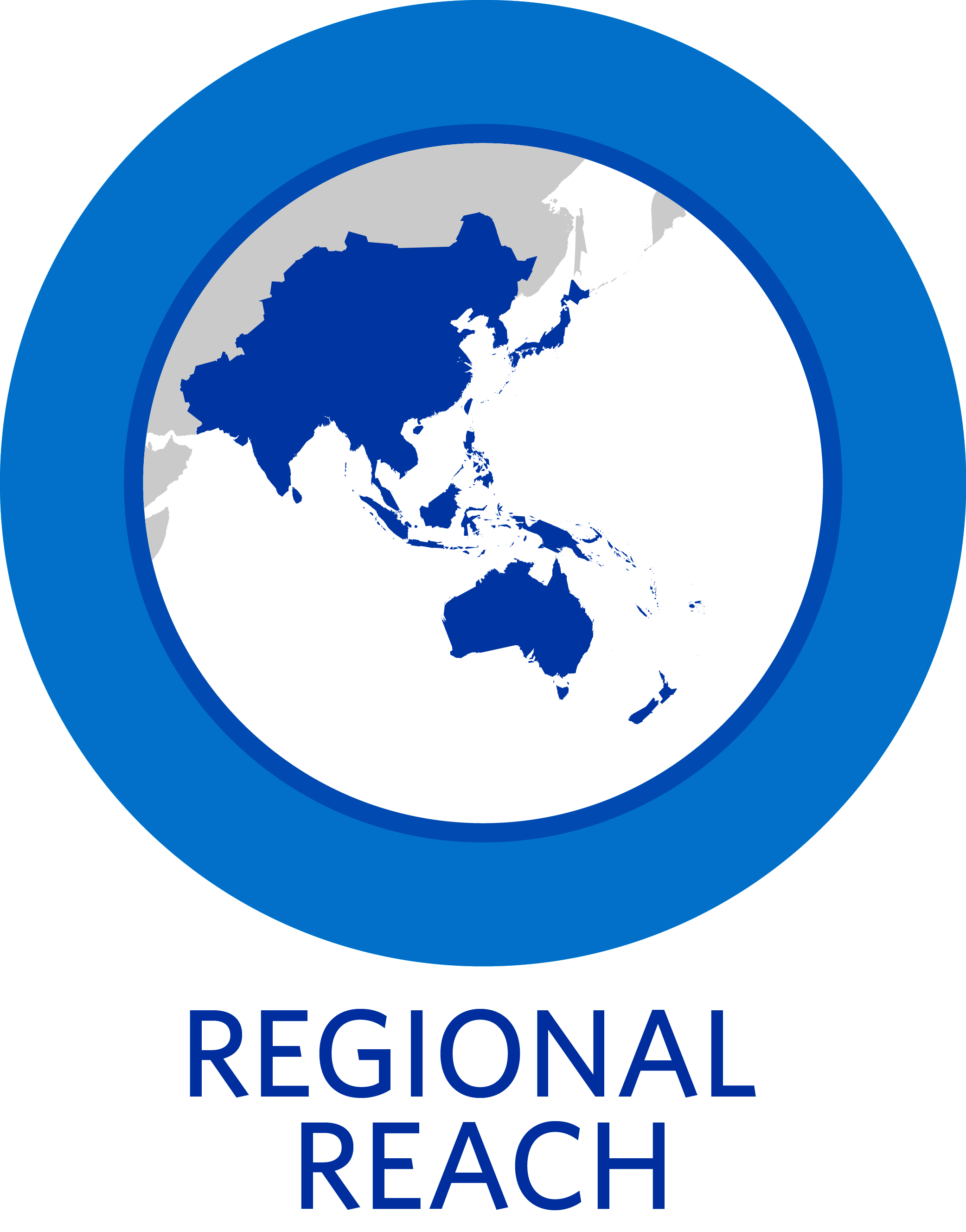 Regional reach across the Asia Pacific
Be truly connected with the APAC region, wherever you're based, through communications, knowledge and relationships.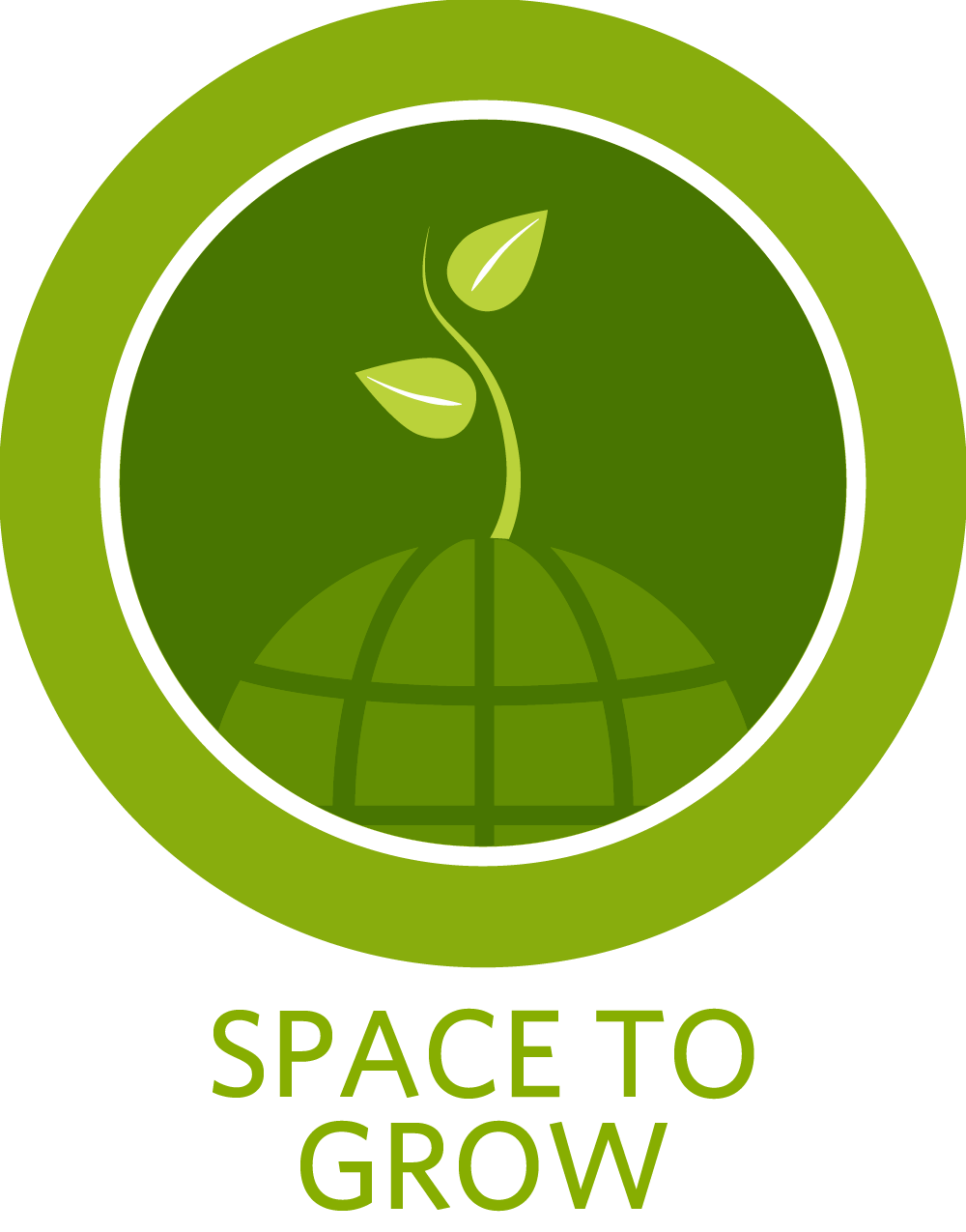 The place and the space for grown-ups
Work hard and smart in a relaxed (but not lax) environment where you are offered flexibility and are trusted with the space to own, achieve and grow.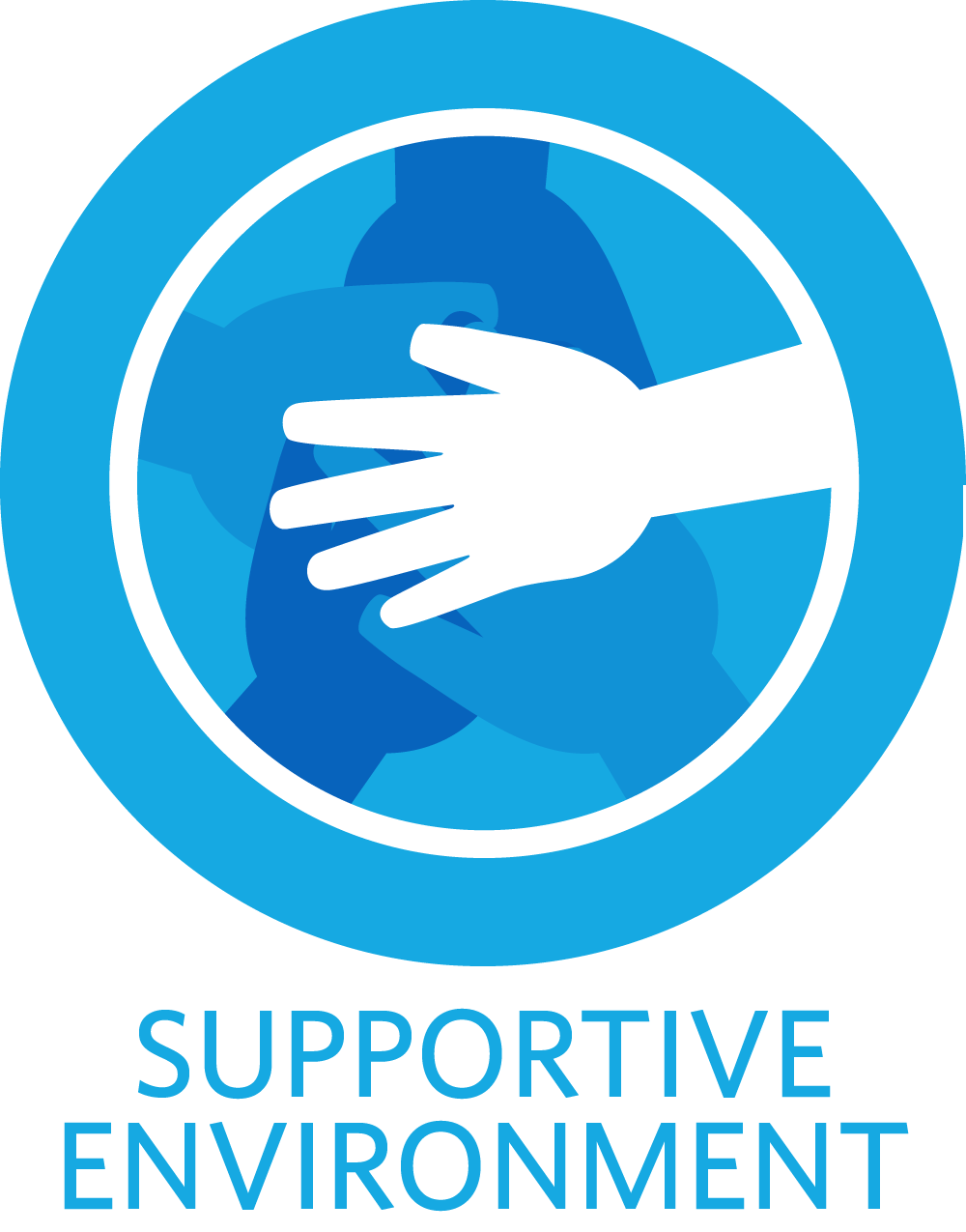 Care, support and a fantastic work environment
Feel valued and looked after, from employee assistance and wellbeing initiatives to proper coffee.