Accurate measurement and analysis of network activity is essential to guide the development of the Internet.
APNIC publishes data on Internet resource distribution—including routing, IPv6 deployment, IPv4 transfers and security—as well as using this data to produce research, analysis and tools related to global and regional Internet operation trends.
Involvement in these initiatives helps APNIC to:
Deliver advanced number registry and Member information services
Advance community adoption and deployment of technologies such as IPv6, RPKI and DNSSEC
Sustainably support Internet infrastructure development in the Asia Pacific.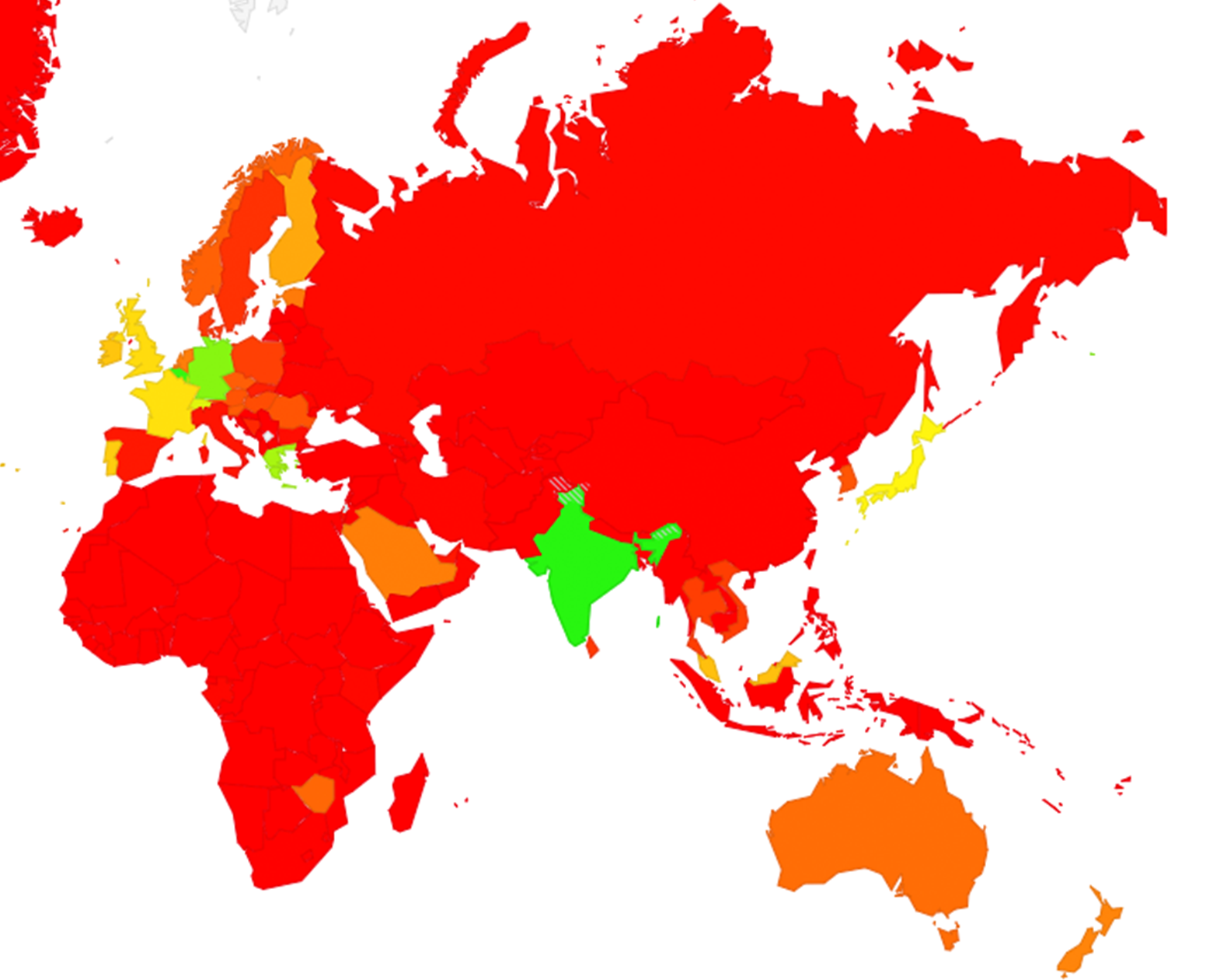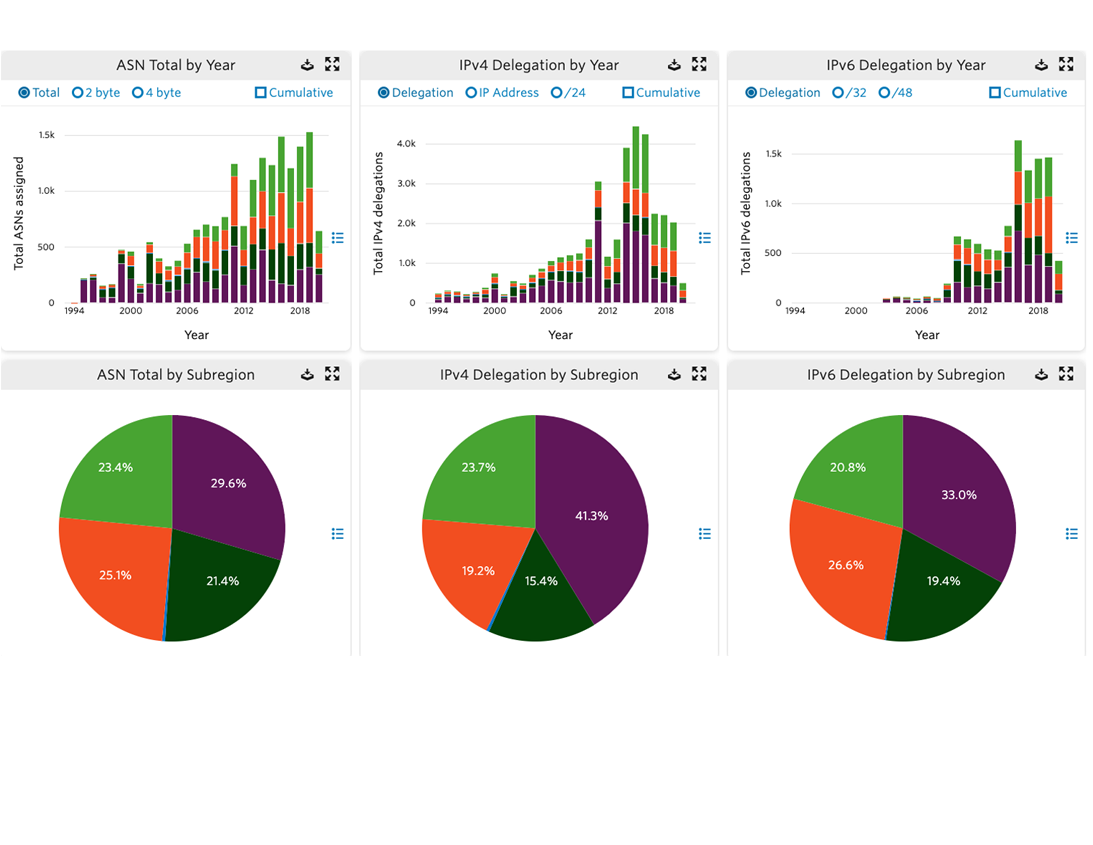 The Internet Directory is a portal that provides data on how Internet number resources are distributed and used in the AP region.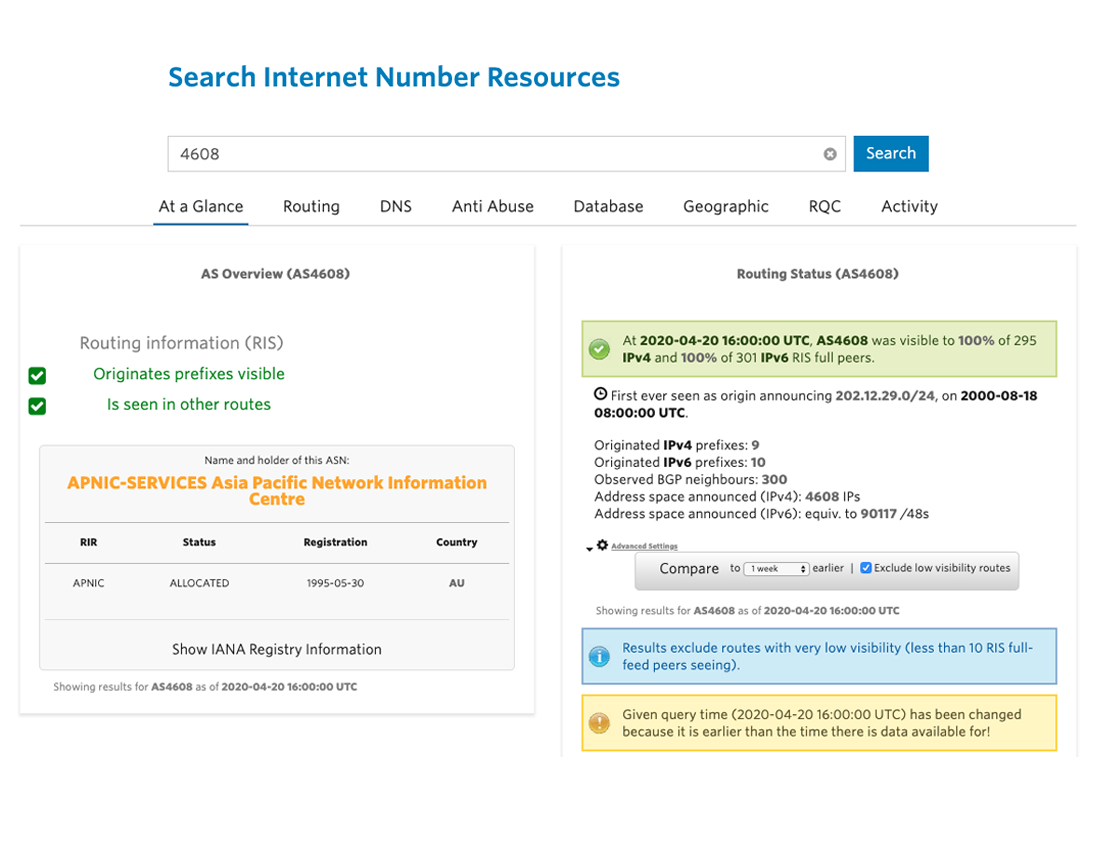 NetOX (Network Operators toolboX) is a set of tools for network operators to get information about their, and other networks to solve routing issues and make better informed decisions like deciding which other networks to connect to.