Where Talent Meets Purpose: Life as a UX Designer with an NFP
After laying the foundations of her career in User Experience (UX) Design at home in Canada, Lily was ready to see what the rest of the world had to offer. But once she touched down in Australia, she couldn't see herself leaving. She soon began looking for work. And when Lily came across APNIC in 2019, she was deeply inspired by our mission.
Today, she points to her purpose at work, the fascinating projects she brings to life, and her supportive teammates as the reasons why she calls APNIC (and Australia) home.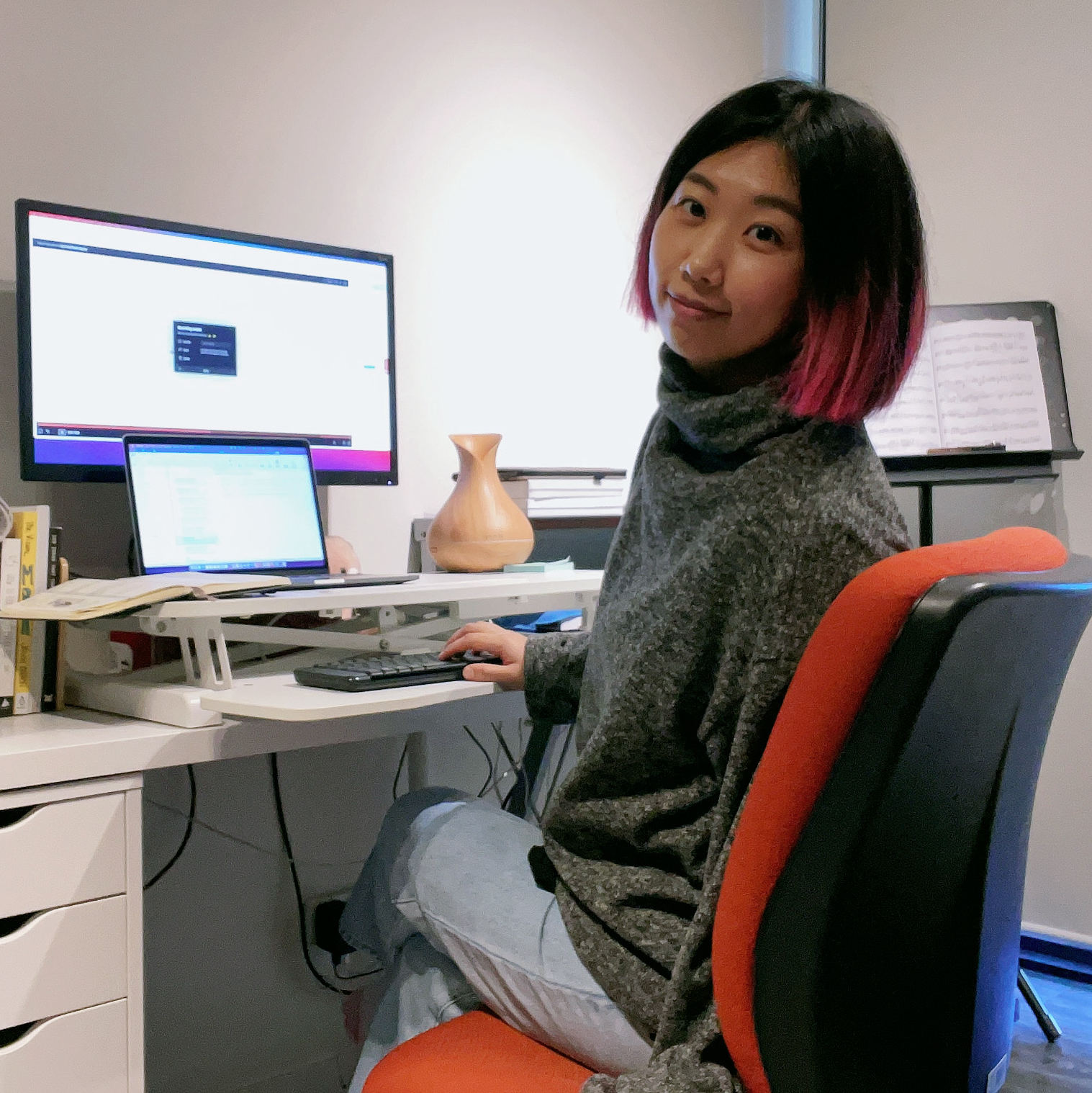 As a UX Designer with APNIC, Lily is responsible for designing and improving online services for community members, ensuring an accessible, efficient, and streamlined tech experience for all users. Her users are both internal and external, with members based across the Asia Pacific and beyond. From building complex forms to creating tree tests for revising information architecture, Lily works with her end user in mind.
"When designing anything, the number-one priority is to understand the people who'll use it. It's not enough to have lots of features; people need to be able to navigate them easily and enjoy using them."
As a UX Designer (and in fact, in any role with APNIC), it's so important to listen in every possible way. I need to listen to user feedback carefully – that's the only way I will improve my designs. In addition to having an ear to the ground, you'll need to keep your finger on the pulse in terms of industry trends and developments. Always keep learning, whether it's through books, courses, or tutorials. Our sector doesn't stand still, so neither can we.
Lily Che – Listen, learn, repeat
The pursuit of purpose
Born in China, Lily's family migrated to Vancouver, Canada, when she was 10. As a young woman, Lily was cognisant of her scientific and artistic strengths. So, she chose to double major in biotechnology and media studies, completing a unique mixture of science and arts courses for her bachelor's degree at the University of Toronto. It proved the perfect combination to set her up for a career in UX Design. In Canada, she gained experience freelancing, working in digital product teams with a major bank and in an agency – but she craved something more. And when Lily moved to Australia for a sea change, the stars aligned.
"I was attracted to APNIC's role in the Internet community. What APNIC does is really cool; it's quite niche. We're a highly technical NFP with a mission to make the Internet more open and secure. APNIC trains Internet users in cybersecurity, supports operators in their roles, and hosts conferences to facilitate community building and collaboration. And that's just scratching the surface! It's incredibly fulfilling to be a part of it all. I'm certainly not just a cog in the wheel here. I can look at an output and think, 'Wow! I did most (or all) of this!'"
APNIC's Vision
"A global, open, stable, and secure Internet"
Exciting projects, effective work methods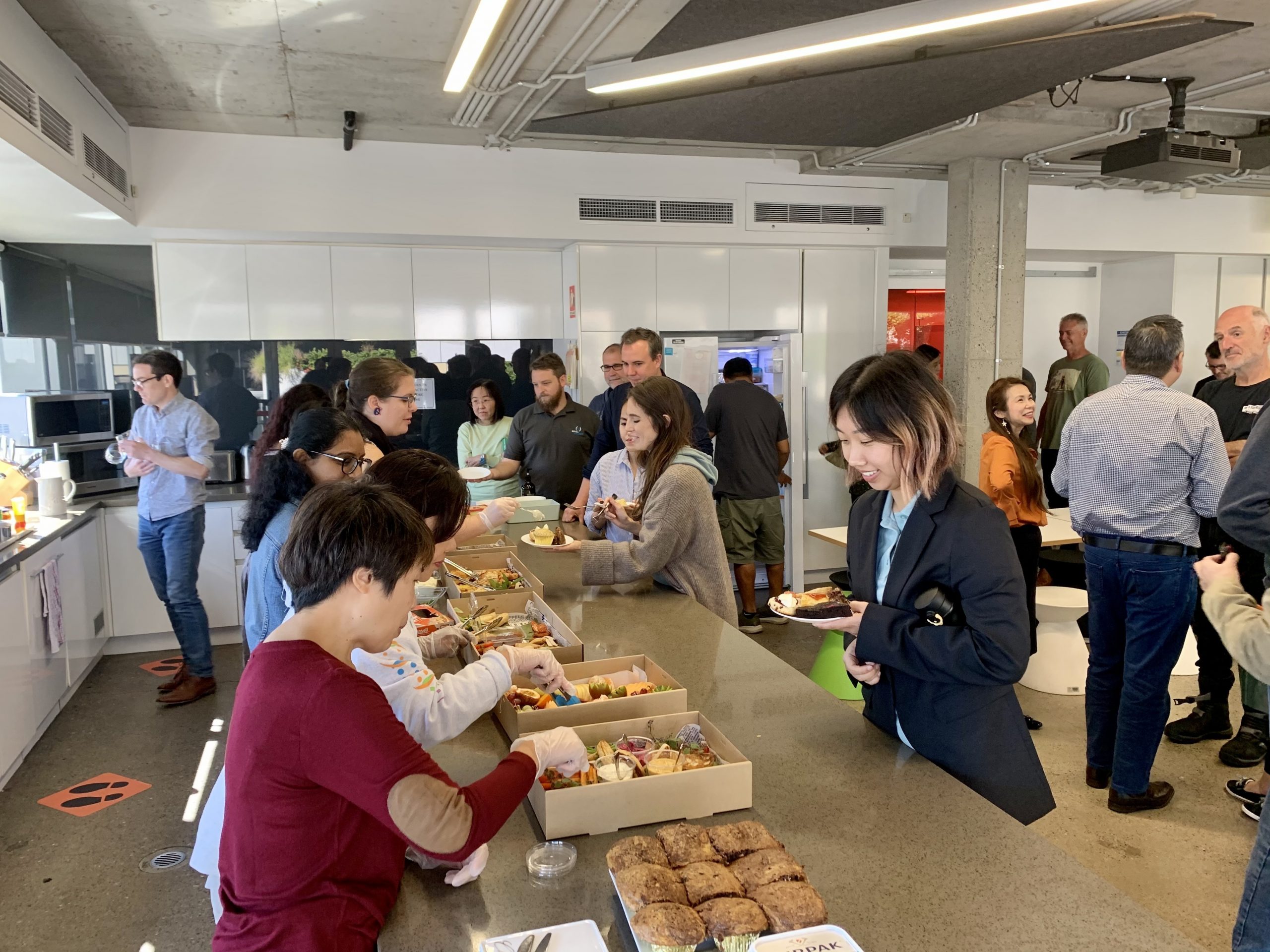 Lily works predominantly from home. But with a schedule packed with a range of fascinating projects, she's always toying with a new brain puzzle or searching for a solution that will make someone's day.
"I could be creating a mock-up design, revising an interaction flow, writing specs, recruiting test participants, or analysing user research data. My role is extremely varied. It's really fun."
In addition to her day-to-day project work, Lily has been taking a course in UX management.
"APNIC promotes professional growth. We all have a learning and development budget, which we're encouraged to make the most of. My course is helping me to become a better Senior Designer; it's setting me up to be a Manager in the future."
What truly sets APNIC apart from other organisations, Lily reflects, is the way it blends an efficient working style with the time and space necessary to give projects the attention and care they deserve.
"Like many people in IT, I've spent my career in fast-paced environments. But APNIC has taught me that you don't have to work at lightning speed all the time. I've become more patient with myself. I've realised my designs don't have to be so rushed; they can be more carefully thought out." And while she has autonomy over her work, Lily appreciates the agile methodology we use to keep the team in sync and moving efficiently.
Effective communication and interpersonal skills will take you far. As an advocate for my users, I need to use my voice to drive change and promote the value of design and user research. And I feel comfortable to be myself. It's important to bring some fun and personality to work. We're a diverse team who respects each other's differences.
Lily Che – Use your voice, bring your flair
"Agile software development is a common framework for tech companies. At APNIC, we work within sprint cycles. We have team goals and tasks. At the end of the fortnight, we reflect on what worked, what didn't, and any learnings. This approach allows our workload to stay lean. It also gives us the chance to fail earlier, so we can pivot quickly and succeed sooner."
A place to belong
Looking back on her time with APNIC, Lily points to our people as a key reason why she chooses us. "APNIC is kind of like a family! We really take care of one another. In some bigger organisations, you can feel like a number. But APNIC is all about collaborating with everyone and making collective decisions. Everyone's opinion is valued." Is APNIC the place for you, too? Lily offers an insight into what you might need to thrive with us: