Share your ideas and help improve APNIC products and services
What is it?
An inclusive and collaborative program open to anyone who is interested in helping to improve APNIC's products and services for the community.
Here you will find opportunities to contribute with your ideas, all experience levels welcomed!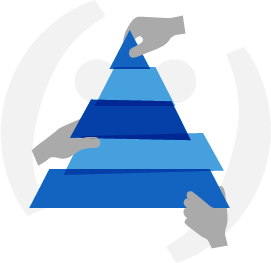 Why Should I join?
Helps the whole APNIC community
Voice your suggestions and improvements
First to see new feature ideas and provide your input
Incentives for your time
How it works
Once you join there will be:
Invites to user research studies by email
This may take a few minutes to do an online exercise, a survey or it could be a Zoom call
You choose the studies you are interested in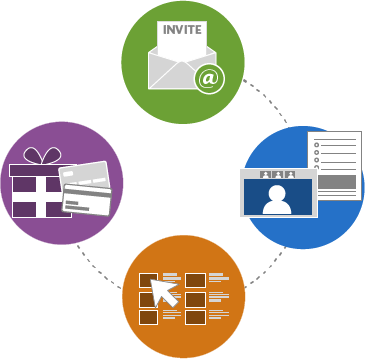 Join the User Feedback Group below!
Usability test for the Internet Directory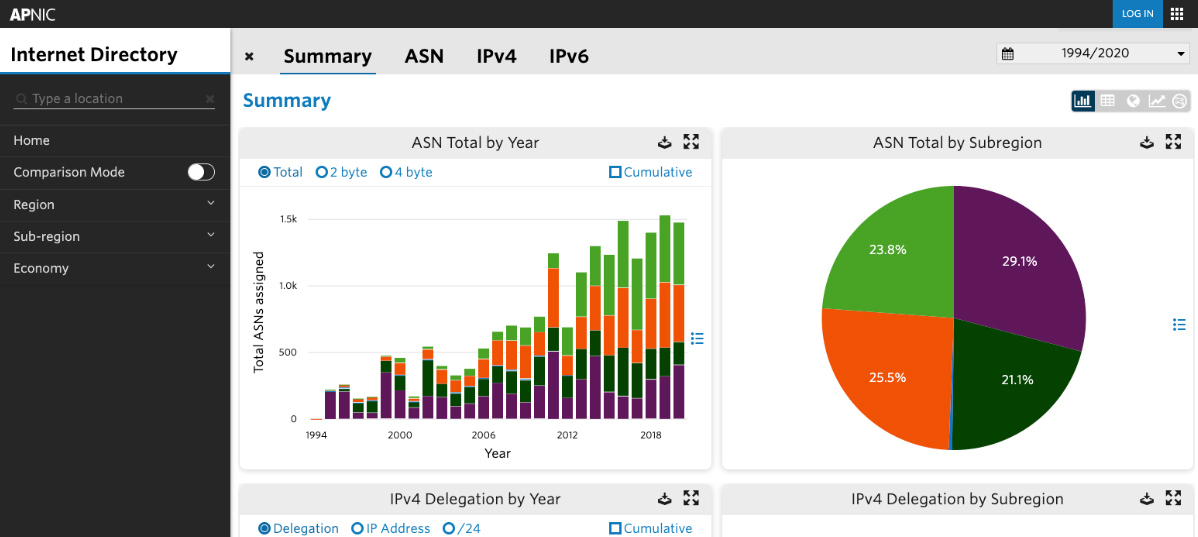 APNIC is working on a new feature for Internet Directory, a portal that presents how Internet number resources are distributed and used in the Asia Pacific region.
The new feature is a dashboard that displays statistics about the Internet infrastructure for a given economy. For example: Internet Number Resources distribution, IPv6 deployment, and so on.
You are invited to participate in a 3-minute survey to identify who might have an interest in this new feature and how we can save you time when analysing interesting data for an economy.
Join the User Feedback Group below!