Accurate measurement and analysis of network activity is essential to guide the development of the Internet.
APNIC produces data, statistics and insights on Internet resource distribution—including routing, IPv6 deployment, IPv4 transfers and security—for use in research and analysis on global and regional Internet operation trends.
Involvement in research initiatives helps APNIC to:
Deliver advanced number registry and Member information services
Advance community adoption and deployment of technologies such as IPv6, RPKI and DNSSEC
Sustainably support Internet infrastructure development in the Asia Pacific.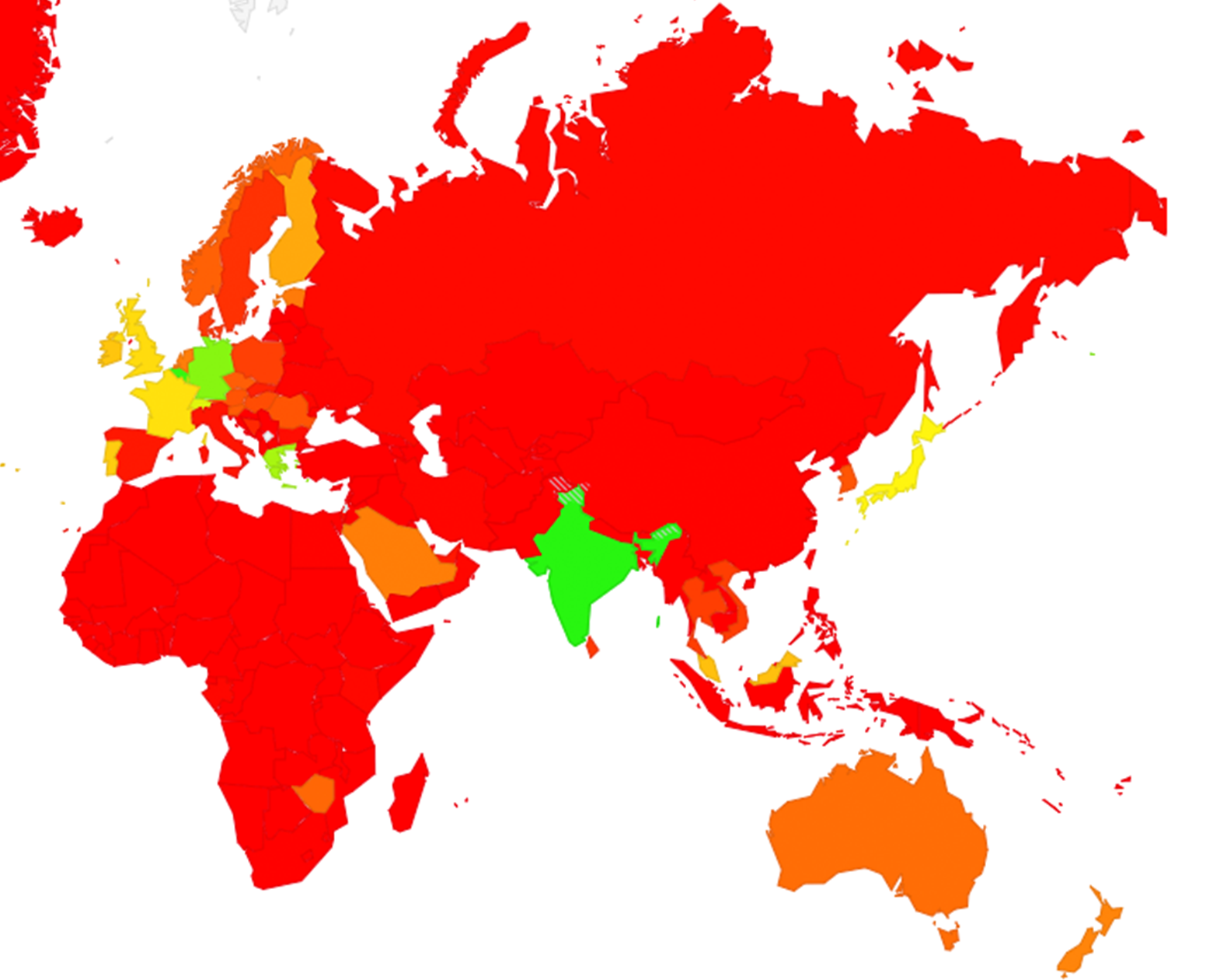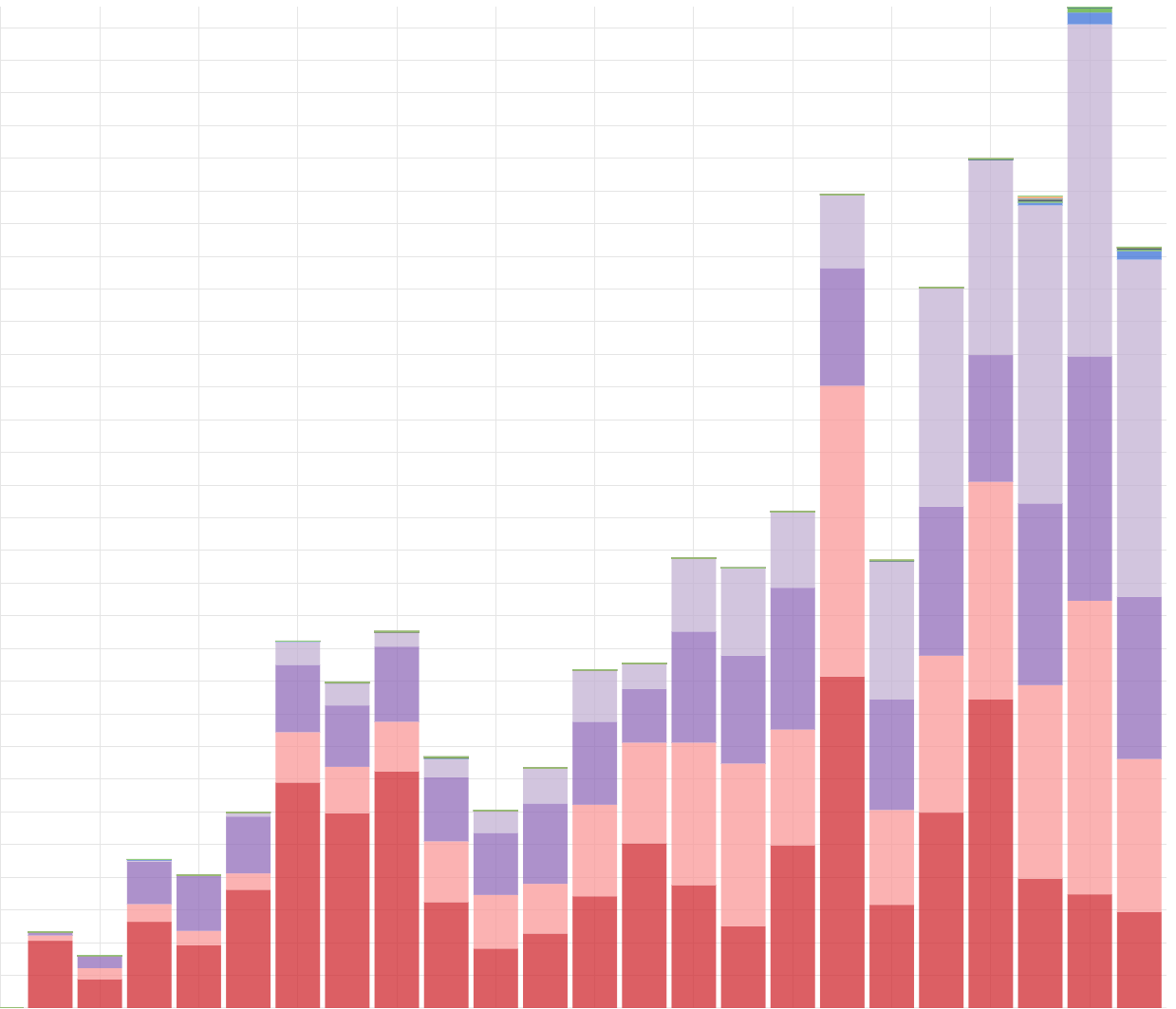 Through REx, you can search for subregional statistics on ASNs, IPv4, and IPv6.
IPv4
Find information by delegations, /24 or cumulatively.
IPv6
Find information by delegations, /32, /48 or cumulatively.
ASN
Find information by 2-byte, 4-byte or cumulatively.