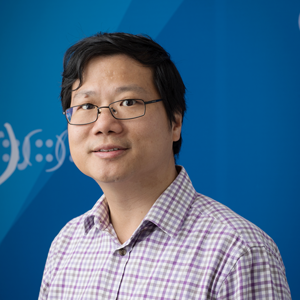 Position: Principal Network Architect
Organization: Akamai Technologies
Serving until: March 2024

Kams Yeung is a Principal Network Architect at Akamai Technologies, the world's largest CDN. Kams has responsibilities primarily covering peering, routed interconnections and capacity planning. Kams is a 16-year veteran of the Internet industry and an international network engineering, operations and data center professional. He has served as an infrastructure team member during APRICOT-APAN 2011. Before Akamai, Kams was Product Manager at Equinix, and Senior Manager, IP Engineering at Pacnet.
He's a regular supporter of APRICOT, APNIC, APF, and other industry community gatherings.