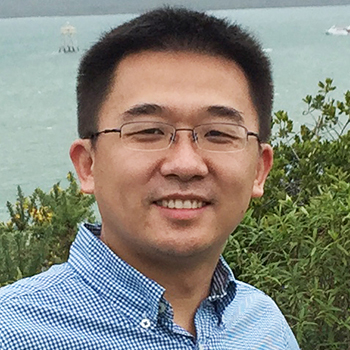 Anlei Hu is the Chief Network Security Officer of CNNIC. His senior management experience includes serving as director of CNNIC Technology Department, assistant director of CNNIC, chief network security officer of CNNIC, etc.
As a CNNIC (as a NIR) senior management member, Anlei Hu has the advantage of thinking about the development of top-level domain names and IP addresses & AS numbers from a global perspective, and has demonstrated outstanding leadership in CNNIC domain names, IP address-related technologies and business development.
Anlei Hu has a deep technical background in domain name and IP address. He oversees the management and operation of domain name and IP registry services, with a sound success. He has devoted himself to the optimization of both the domain name and IP service systems, as well as the promotion of IPv6 and RPKI in China.