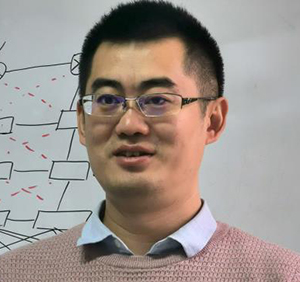 Feng Leng
Position: Director of Operation Management Department
Organization: China Internet Network Information Center
Serving until: March 2023
Feng Leng is in charge of in IP registration and member service, system and network operations, and technical management at CNNIC. Prior to joining CNNIC in 2010, he worked for Baidu for three years.
He took the lead in the planning and construction of ".CN" domain name global service platform, and the deployment of IPv6 and RPKI. He made contribution in the DNSSEC deployment of national domain name system and introduction of root server instances in China.
Feng Leng keeps focused on DNS, IPv6 and Network technology, also engages in the research on the key issues related to these areas. He is very active in the technical communities and helps the community partners have safer systems and network.