The benefits of working at APNIC
Are you keen to be part of our team? Here are just a few of the benefits of working at APNIC.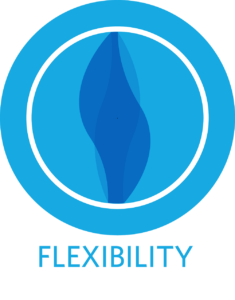 Flexibility
Focus on work/life balance

Flexible location
Flexible hours

Employee assistance program
"Flexible; great environment; very considerate management and highly motivated people are some of the words that I usually use to describe working at APNIC."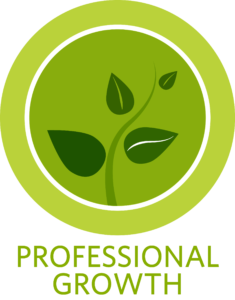 Professional growth
In-house and external training
Online training on tap
English language coaching
Study Assistance Program
Regular "Lunch 'n' Learn" sessions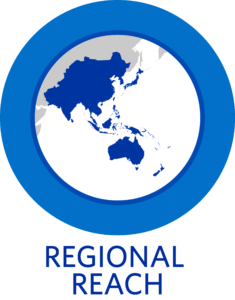 Regional reach
Exposure to the fastest growing region in the world
Opportunity to meet Internet pioneers
Many opportunities to network across the region
Opportunities to travel
"Serving 56 economies from Fiji to Afghanistan and Mongolia to New Zealand, the chance to engage with such a diverse and dynamic region is a unique challenge and a real pleasure."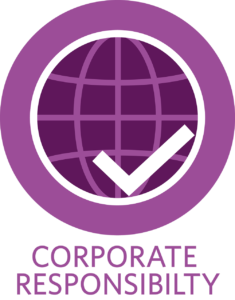 Corporate responsibility
EcoAPNIC awareness program
Regional disaster support
Fundraising
"I find that there is on overriding social conscience and awareness of APNIC's role in helping develop the internet in the region, particularly in developing economies. Knowing that the internet has the potential to improve the lives of many. We are doing great things."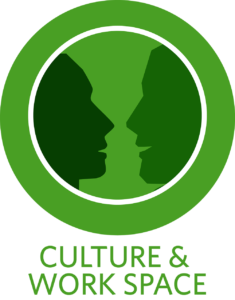 Culture and workspace
Modern, open plan
Ergonomic
Accessible managers
Collaborative culture
High tech
Central location
Regular staff lunches and social activities
"The office furnishing are very good for work conditions. APNIC has areas to relax in and rejuvenate the mind to carry on with the work. I wish all organisations were like this."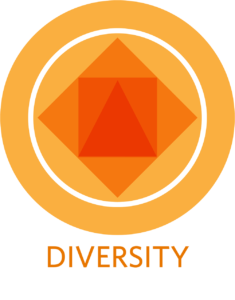 Diversity
Gender diversity
Unique and diverse cultural mix, including

Australian
Bangladeshi
Bhutanese
British
Chinese
Colombian
Filipino
Fijian
Hong Kong SAR
Indian
Indonesian
Japanese
Malaysian
Mexican
Mongolian
New Zealanders
Nepalese
South African
Sri Lankan
Taiwanese
Vietnamese

Sponsorship and migration assistance
"APNIC has a diverse multicultural background and treats all employees equally. APNIC looks after their own and provides support where necessary; and has many attractive benefits compared to other organizations in the industry."
"I find that the people I work with every day is one of the most inspiring parts of coming into the APNIC office. I get a great sense of pride being able to assist others with their dilemmas, whether or not they directly relate to my job. I feel motivated to do my best and go beyond expectations to get the job done and help make APNIC deliver better outcomes to its Members. I am inspired to try new things in the interest of improving myself, my colleagues and the Members of APNIC."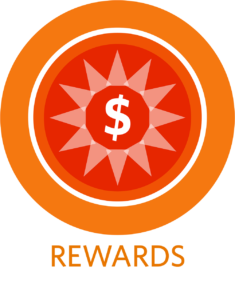 Rewards
Broadband allowance
Salary continuance insurance
Leave loading (extra holiday pay)
Market-aligned salaries
Time off after travel